Looking for MRM Solution Exclusive Cloud Hosting Coupon Code in 2022? You won't be disappointed as I have negotiated an exclusive deal with MRM that will get you a flat 20% discount on the annual duration plan of any Cloud Hosting Packages.
COUPON CODE: HAPPY20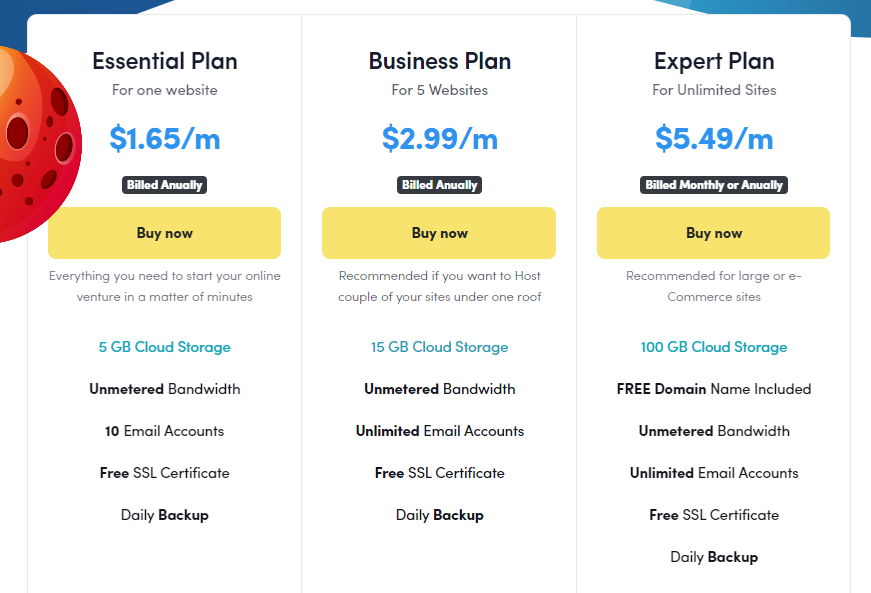 How To Use MRM Coupon 2022
Below are the steps to get a 20% discount on Cloud Hosting using the above exclusive coupon.
Step 1: Go to the Cloud Hosting Packages Select your desired Package and Click Buy now button
Step 2: If you're registering a domain name then Click 'Register a new domain' or If you're using your existing domain then click 'Transfer or Existing Domain Name.
Step3: Enter your domain and click on the Check button and then press the Continue button.
Step 4: Next, Choose the Annually Billing Cycle. The good thing is that MRM provides FREE SSL with every plan. Click on FREE SSL 🙂 and then press Continue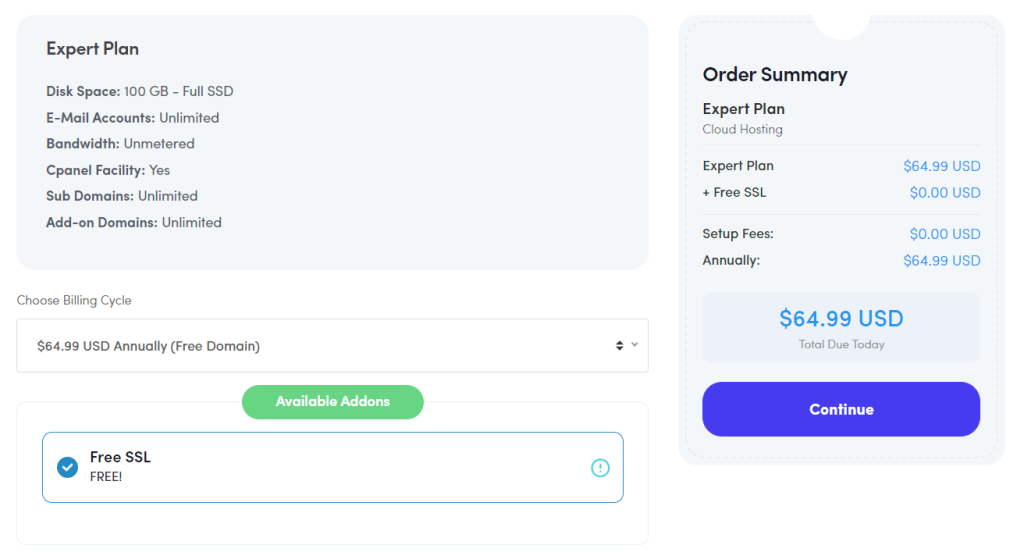 Step 6: Now it's time to Enter the Promo Code "HAPPY20" to avail 20% discount.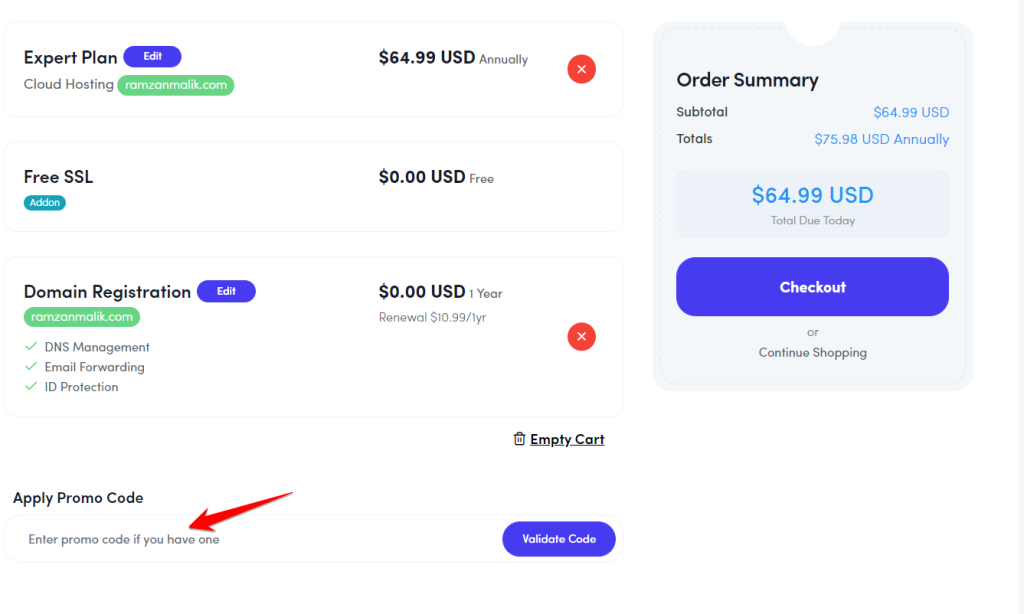 ENTER YOUR COUPON CODE and You'll see the discount like this: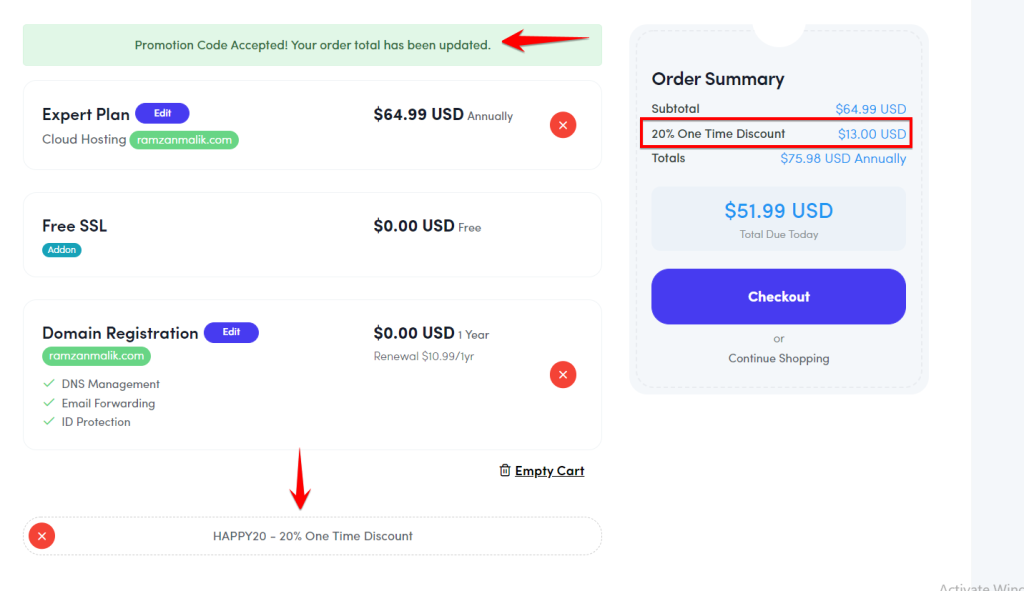 That's It, Go and Checkout your discounted hosting package 🙂
MRM also provides Whatsapp Chat Support via +92-316-614-6261
STAY TUNED FOR MORE HOSTING PROMO CODES!